THE BIOGRAPHICAL DICTIONARY OF PARAPSYCHOLOGY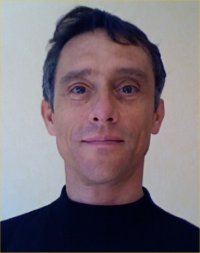 PETER BANCEL


Dr. Peter Bancel was the 2007 recipient of the Parapsychology Foundation's Eileen Coly Grant for Research. He received a Ph.D. in experimental physics from the University of Pennsylvania. Bancel lives in France and has worked for the Centre Nationale de Recherche Scientifique. His current research involves analysis of data correlations for Global Consciousness Project.

This biography was prepared for the Observers List of the Utrecht II: Charting the Future of Parapsychology Conference held in Utrecht, the Netherlands from October 15th to 18th, 2008. For more information on Utrecht II, click here

For a description of Dr. Bancel's grant work, click here.

For a video that includes a lecture by Dr. Bancel on the Global Consciousness Project click here.