The sponsors of Utrecht II: Charting the Future of Parapsychology, — the Parapsychology Foundation and the Het Johann Borgmann Fonds — were very pleased to welcome all invited speakers, presenters, and observers to Utrecht in October of 2008.



The Venues

The Parapsychology Institute in Utrecht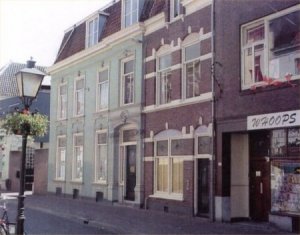 Parapsychologisch Instituut
Springweg 7, Utrecht
Venue for:
Pre-registration, Wednesday, October 15th, 2008
from 1:00 p.m. to 5:00 p.m.

Parapsychology Foundation Reception, Saturday, October 18th, 2008
from 6:00 p.m. to 8:00 p.m.


In de Driehoek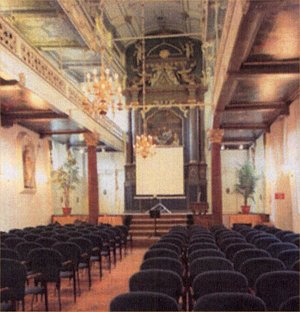 In de Driehoek
Willemsplantsoen 1, Utrecht
Venue for:
Conference Day One, Thursday, October 16th, 2008
8:30 a.m. to 4:30 p.m. Day Session
6:55 p.m. to 9:10 p.m. Evening Session

Conference Day Two, Friday, October 17th, 2008
6:00 p.m. to 9:30 p.m. Evening Session

Conference Day Three, Saturday, October 18th, 2008
8:30 a.m. to 5:30 p.m. Day Session


At the University of Utrecht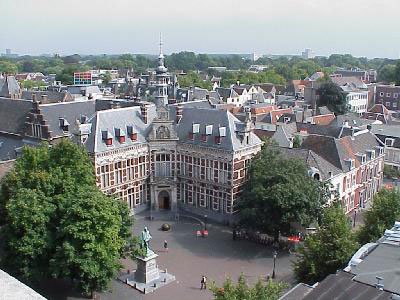 University of Utrecht Main Building
Domplein 5, Utrecht
Location in 1953 of Utrecht I:
First International Conference on Parapsychological Studies.
Venue for Friday morning, October 17th, 2008,
Utrecht II Invited Speaker Session
from 8:30 a.m. to 1:40 p.m.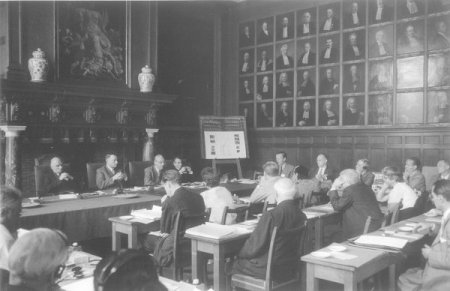 Senaatszaal
The meeting room in the University of Utrecht Main Building
used on Friday, October 17th, 2008.
Photo taken during Utrecht I in 1953.

The Conference Hotel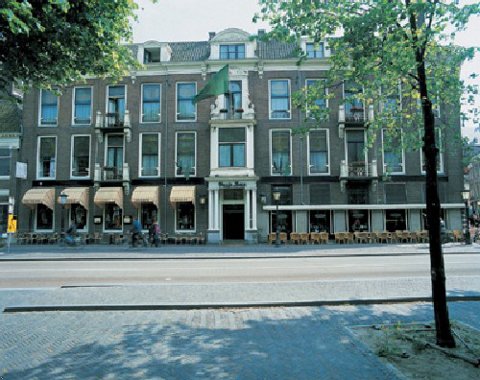 The NH Centre Hotel
Janskerkhof 10, Utrecht
Organizers, moderators, presenters, Utrecht II Advisory Committee members and some observers stayed in the NH Centre. The hotel was the former Hotel Pay-Bas, the official conference hotel during the first Utrecht in 1953. For more information on the NH Centre, click here.




Other Information


Parapsychology in the Netherlands
For more information on parapsychology in the Netherlands click here. You'll find a general article on Netherlands history and culture, and as you scroll down, a section on psychical research and parapsychology in the Netherlands.

For the Encyclopedia Brittanica's entry on Utrecht click here.

*******

To return to the main Utrecht II page click here.